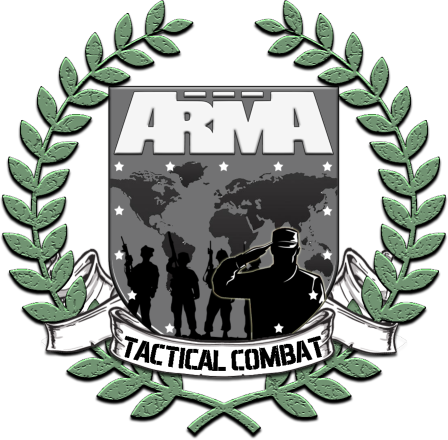 We are pleased to announce a Team Leaders and Representatives Meeting in preparation of the ATC6 Campaign.
The Meeeting will take place on Sunday May 17th at 18.00 UTC in the ATC TS3 server (vs15.tserverhq.com:6247 no password).
Agenda:
– mission and fixes
– modset
– formation of the two sides
– campaign start date
Hope you all can participate!
Best regards
ATC Staff