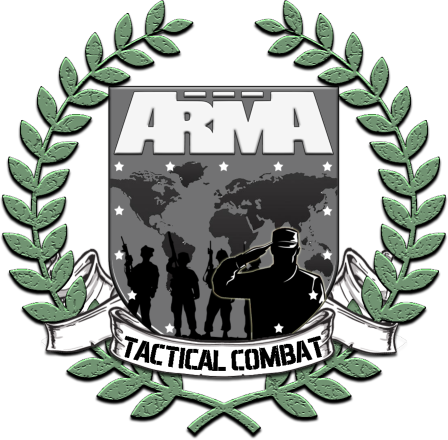 We are pleased to announce the ATC6 Campaign Preparation Battle (in preparation of the ATC6 Campaign), that will take place on Sunday May 31st as agreed in the last Meeting.
Schedule:
TS assembly: 17.30 UTC
Briefing starts at 18.00 UTC
Battle starts at 18.30 UTC
TS3 server: vs15.tserverhq.com:6247 no password
Gameserver: 78.46.89.184 port 2332. The server is up to verify your mods. Please ask for password!
The battle will last 2 hrs
Required mods:
@CBAA3 (version RC7); @TFAR (v0.9.7.3 );@ACE (version 3.0.1);@ATC
SIDES & COMMANDERS
BLUFOR: ZA; UST101; GIR; EC; PAC; TIERS
Commander: ZA Raven
REDFOR: BDR; UNA; SAS; ASO; ATM; Spoor [SHAPE]
Commander: UNA Cobra
Please confirm your participation and numbers by contacting the ATC Admin. Thank you!
Best regards
ATC Staff