This will be the very last battle of this long Campaign! The fate of Altis is decided at the very end!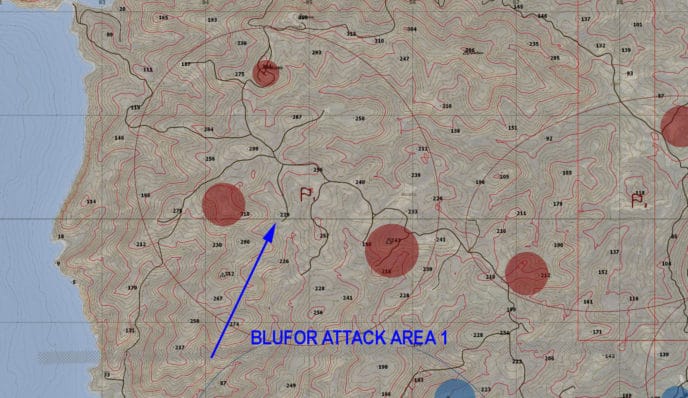 The Battleground
ATC#8 BATTLE 10

BLUFOR attack REDFOR Area 1
Sunday December 3rd, 2017
TS3 Assembly and  server restart: 19.00 UTC.
TS3 vs15.tserverhq.com:6247 no pass
Mission time 00.00 AM
Weather: firts part light rain, then partly cloudy. Wind 6 m/s from South
Good Luck!