ATC #7 Campaign, time for memories and medals!
Multilingual, multinational Alliances between around twenty different international Clans from several Countries in Europe and not only, this was ATC #7.
Now it's time for memories and medals!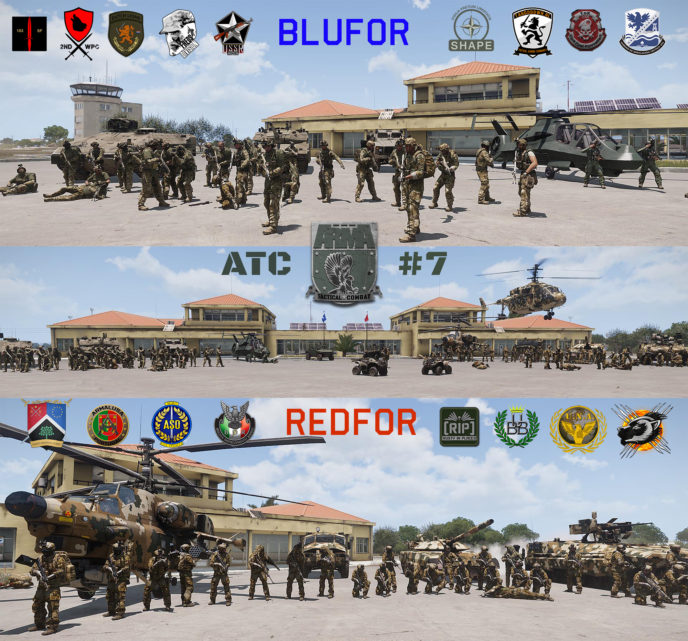 ALTIS OPERATIONS 2016, ATC CAMPAIGN #7
October 16th – December 11th, 2016
WINNER OF THE CAMPAIGN: BLUFOR
Final deployment:
BLUFOR: 103SF, 2nd WP, DLC, FREDS Division, MiU, SHAPE, TDNL,ToK, UST101.
REDFOR: AoK, ARMALUSA, ASO, BDR, RIP, UBB, UNA, W-R.
To the participants in the ATC#7 Campaign ALTIS OPERATIONS 2016, for their dedication, efforts and sacrifice in battles, and for their professionalism in making a good game.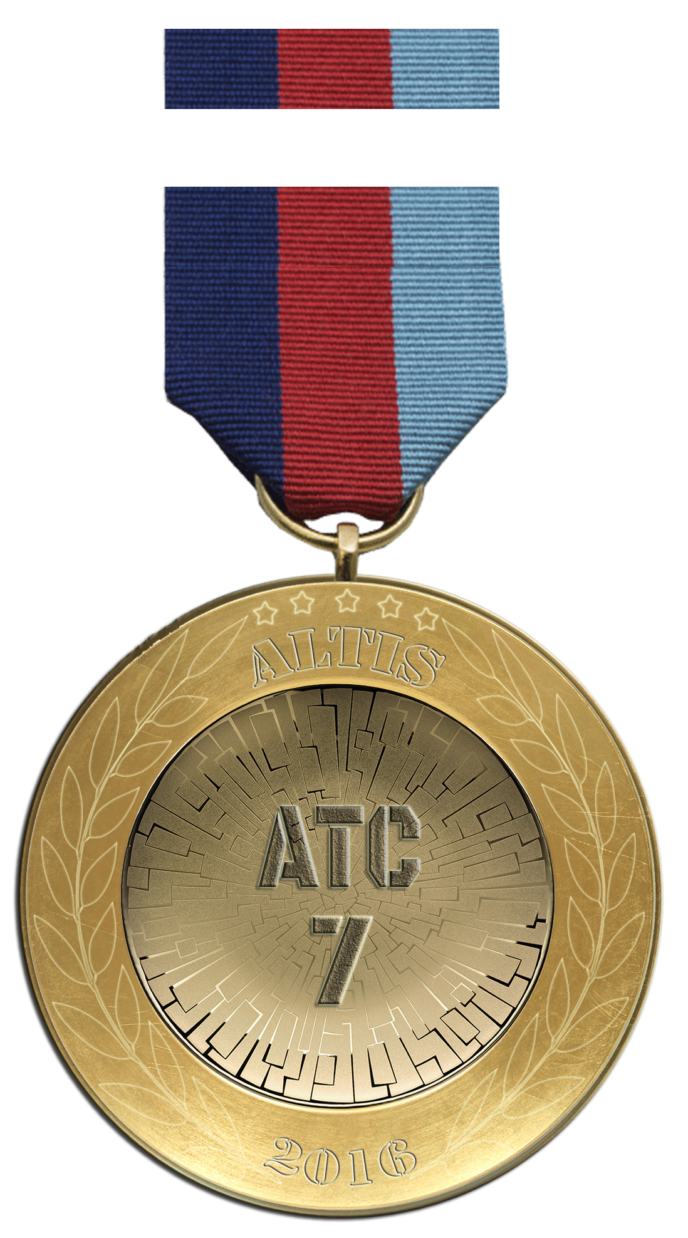 Le donne, i cavallier, l'arme, gli amori
Le cortesie, l'audaci imprese io canto…
Of Dames, of Knights, of armes, of loues delight,
Of courtesies, of high attempts I speake…
Ludovico Ariosto, Orlando Furioso; English translation by Sir John Harington
Special thanks:
To the side Commanders SHAPE Spoor, BDR Armilio and UNA Cobra for their efforts and committment through the campaign
To all players for their dedication
CREDITS
BDR Armilio – mission making and some scripts
enc0ded.enable – scripter
BDR Flipper – some scripts