ATC #7 Campaign: Battle 4
IN THE THIRD BATTLE BLUFOR SUCCESSFULLY DEFENDED AREA 5.
REDFOR CAPTURED THE SECTOR OF ALIKAMPOS. NOW BLUFOR CAN COUNTER-ATTACK!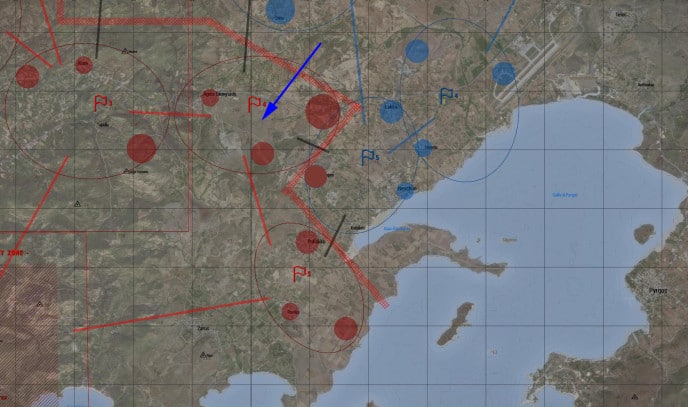 Sunday Nov. 6th, 20.00 CET (19.00 UTC) TS3 Assembly
Mission start: 20.15 CET – 19.15 UTC
Battle Area: Redfor Area 4
Blufor will attack – Redfor defend
In game time of the mission: 04.30, weather: cloudy.
REQUIREMENTS:
@ATC v 1.3 ;
@CBA3 v3.1.1;
@Task Force Radio (v .9.12);
@Zam_Shownames – optional.
Good luck!