ATC7
Game: Arma 3
Scenario: Altis
Campaign: Nato vs Csat
Oct. 16th – Dec. 11th, 2016
Background:
The island of Altis is again divided into two halves, one under NATO, the other under CSAT influence. As diplomacy failed its attempts, the conflict once more blew out …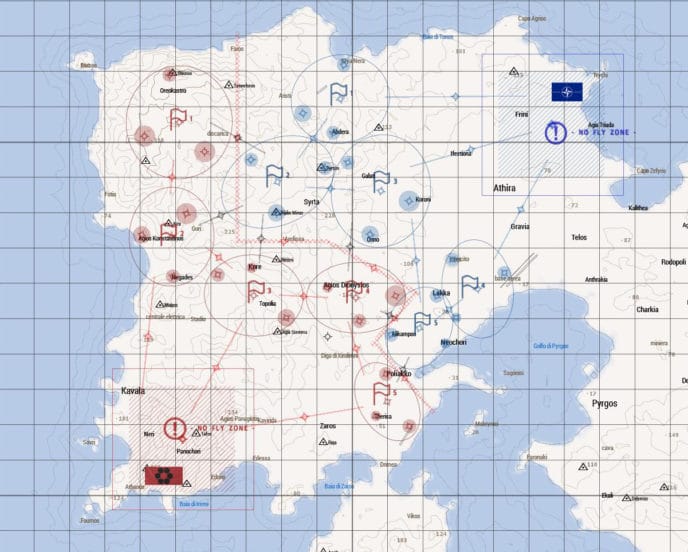 PARTICIPANTS:

BLUFOR:

103SF, 2nd WP, DLC, FREDS Division, MiU, SHAPE, TDNL,ToK, UST101.

REDFOR:

ARMALUSA, ASO, BDR, CC, RIP, UBB, UNA,W-R.