ALTIS OPERATIONS 2017, ATC CAMPAIGN #8
October 1st - December 3rd, 2017

WINNER OF THE CAMPAIGN: REDFOR
Final deployment:
BLUFOR: ASO, ATM, ToK, TSSK, UNA.
REDFOR: ASE, BDR, DLC, FREDS DIVISION, PAC, ST1, TDNL, UST101.
To the participants in the ATC#8 Campaign ALTIS OPERATIONS 2017, for their dedication, efforts and sacrifice in battles, and for their professionalism in making a good game.
If we had fun and good memories to share with friends, Blufor or Redfor, we can say our mission was accomplished.
You have from now explicit permission to wear this medal and and ribbon, wear it with honor and be proud of it.
Attachment: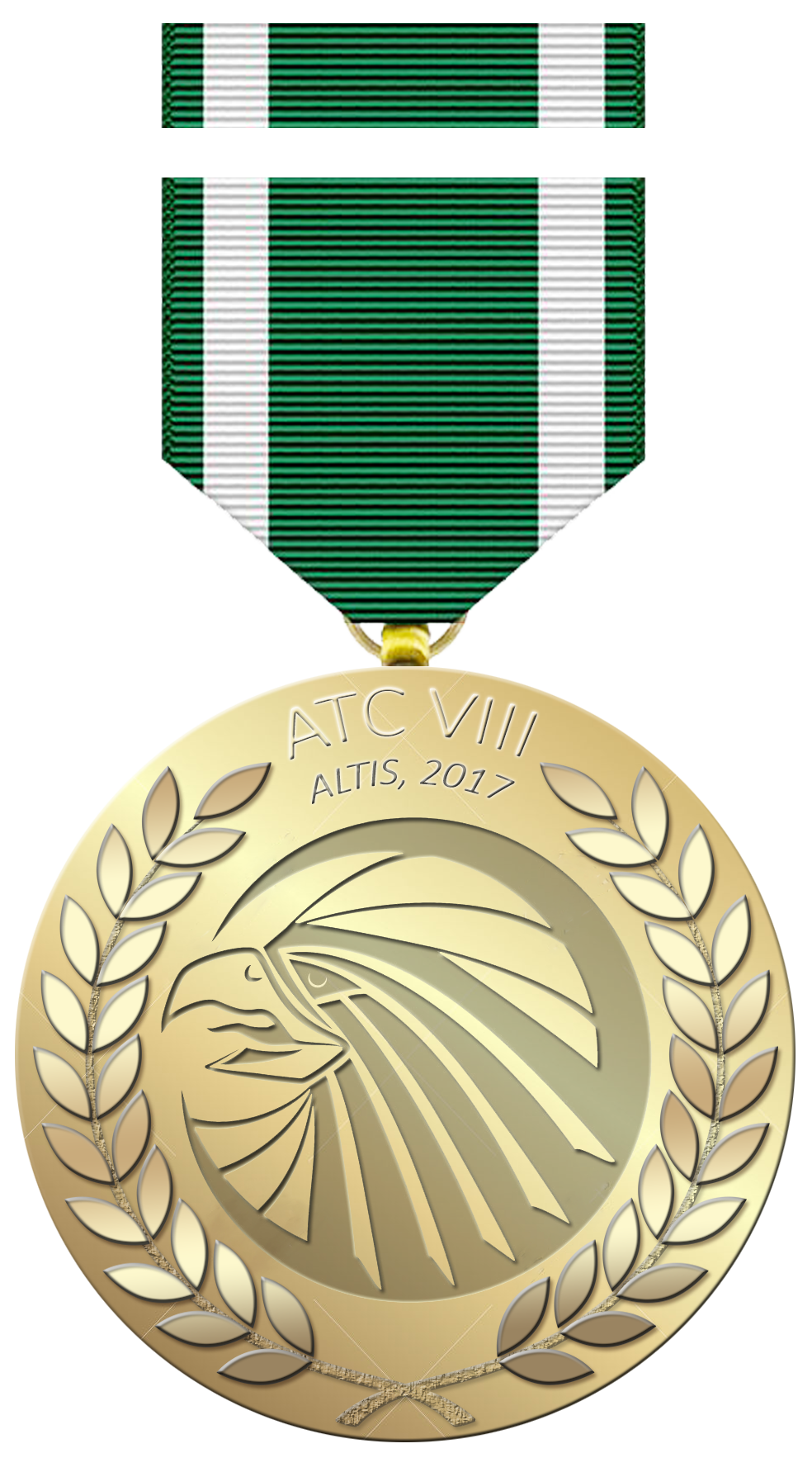 medaglia atc 8-ribbon.png [ 1.16 MiB | Viewed 9703 times ]
Ribbon
Attachment:

ribbon.png [ 92.02 KiB | Viewed 9703 times ]
CREDITS
BDR Armilio - mission making and some scripts
enc0ded.enable – scripter
BDR Flipper – some scripts