This is the situation in Altis after 8 battles.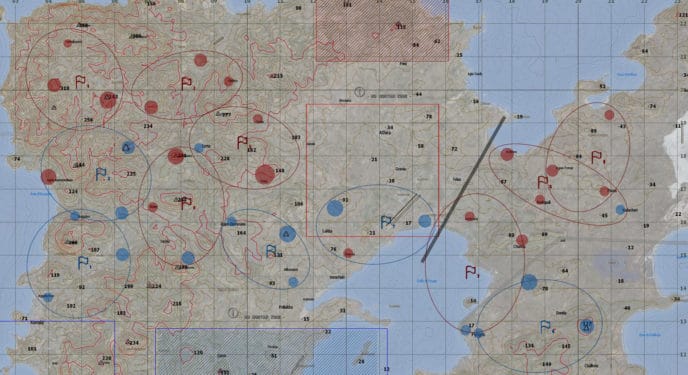 Battle 9 will be decisive. If Redfor win, they win the Campaign, if Blufor win, they can have a tenth battle.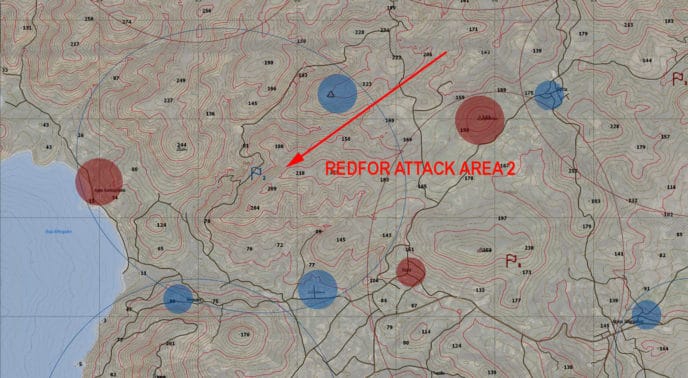 The Battleground
ATC#8 BATTLE 9
REDFOR attack BLUFOR Area 2
Sunday November 26th, 2017
TS3 Assembly and server start: 18.45 UTC (15 mins earlier to take a group picture)!
TS3 vs15.tserverhq.com:6247 no pass
Mission time 07.00 AM, weather partly cloudy, wind 3 m/s from S

Good Luck!